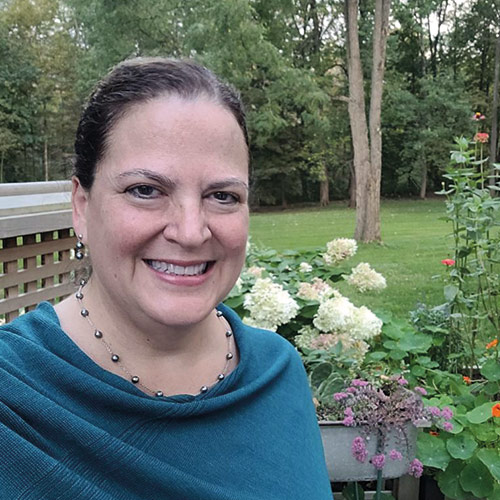 MaryEllen Georgiadis
Founder
MaryEllen started the company in 2017 after working for 20+ years in finance and operations in the hospitality industry.  She lives in Orlando, Florida with her husband, George and really enjoys the weather in the Sunshine State.  She loves to travel and spend time with friends!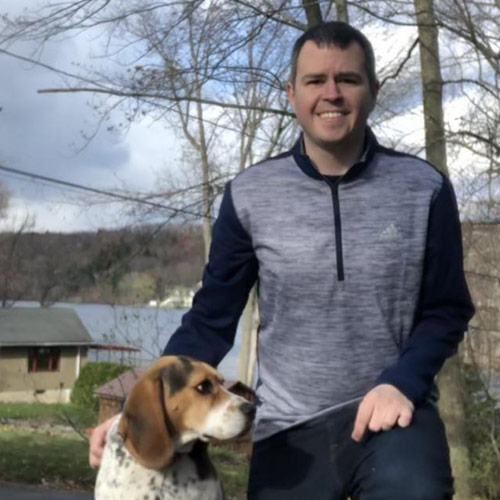 Ryun Girmindl
Senior Account Manager
Ryun was born & raised in Kinderhook, NY, but spent almost 8 years living in Southern California before moving back to the Upstate New York area. He can be found out on the golf course, cheering on his favorite sports teams, or spending time with family, friends & his dog, Ace.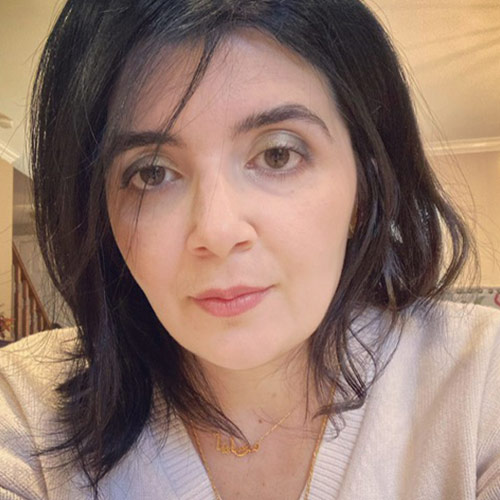 Marcelena Jarrouj
Senior Account Manager
Marcelena grew up in the hospitality world and really enjoys working with restaurants. She enjoys cooking, baking, being outdoors and spending time with her family and two boys.  She enjoys all kinds of cuisines but her favorite food has to be Lebanese, she might be biased!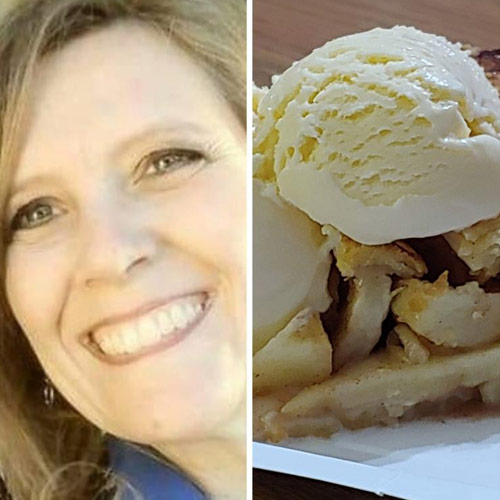 Cathy Walker
Senior Account Manager
This Southern gal is from Graham, a small Texas town 90 miles west of Fort Worth.  Cathy loves spending time with family-watching her youngest son play baseball, cooking out and playing cards with her oldest son and his wife, or bottle feeding her baby sheep.  She also enjoys taking long walks with her husband, gardening, and baking.  If you are ever hungry for a homemade apple pie – look her up!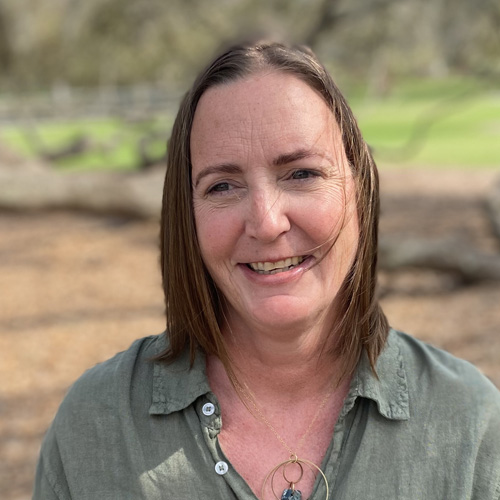 Kyle LeGette
Senior Account Manager
Kyle lives in beautiful Charleston, SC with her husband and their dog. She is passionate about travel, art, music, and cooking (especially grilling on the Big Green Egg).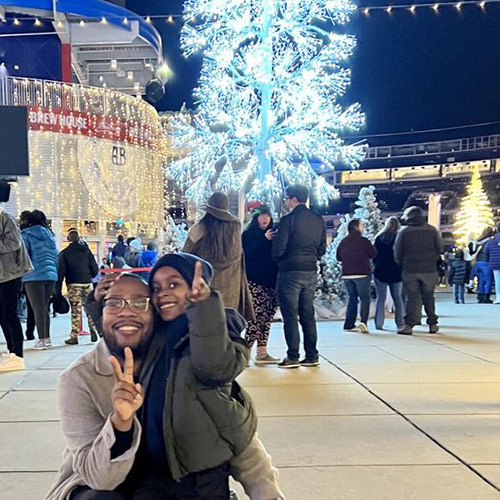 Marcus Greene
Account Manager
Marcus is from Washington, D.C. born and raised.  He loves being the fun dad with his son.  In his free time, he frequents Washington Wizard's and National's games.  Go Wiz and Go Nats!
He's very passionate about financial literacy and generational wealth!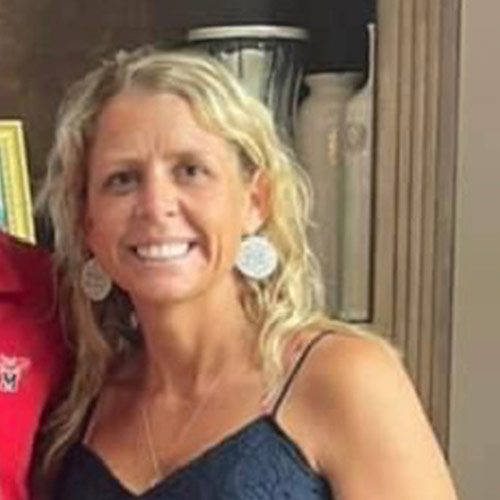 Candice Hout
Account Manager
Candice lives in Sedalia, Missouri. In the Midwest, they often wear flip flops and snow boots in the same week. She is a single mom of 3 daughters that are all involved in sports. She loves to be outside and spend as much time as possible at their lake house.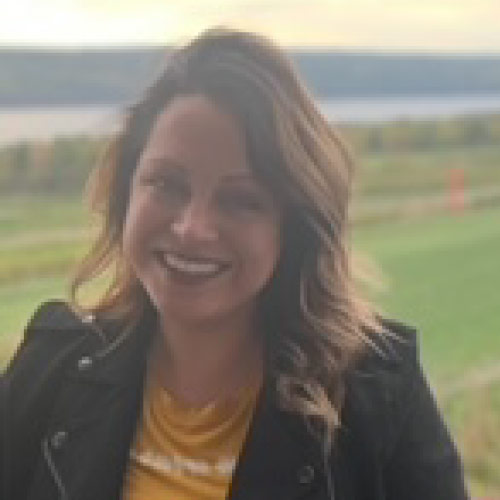 Amy Rohrer
Account Manager
Amy is from Maryland and spends most of her time at baseball games or dance lessons with her two kids. When there is some free time, she enjoys traveling and horseback riding.
Jess Stephens
Account Manager
Jess lives in Los Angeles and is on a mission to see all the date farms in Southern California. She would happily eat tacos every day of the week.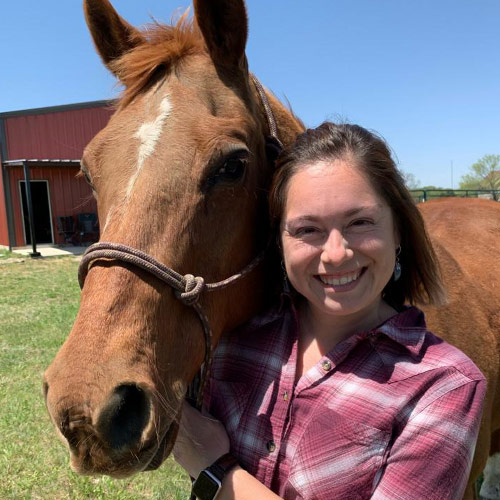 Denise Reynolds
Account Manager
Denise lives in Texas with her husband and daughter on their cow ranch. She enjoys riding her horse with her daughter and being outside.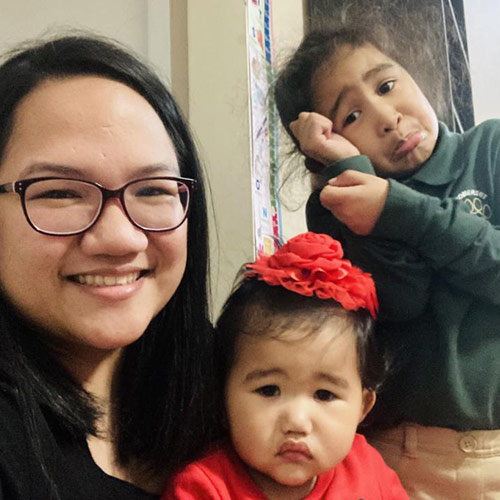 Michelle Calvin
Account Manager
Every day's a roller coaster ride with a toddler and a 5 year old!  Michelle lives in Kentucky and loves to travel.  Next destination is Universal Studios so mommy, or kids, can see the Harry Potter Theme Park. She speaks English and Tagalog and would love to learn Spanish, Japanese, and Korean.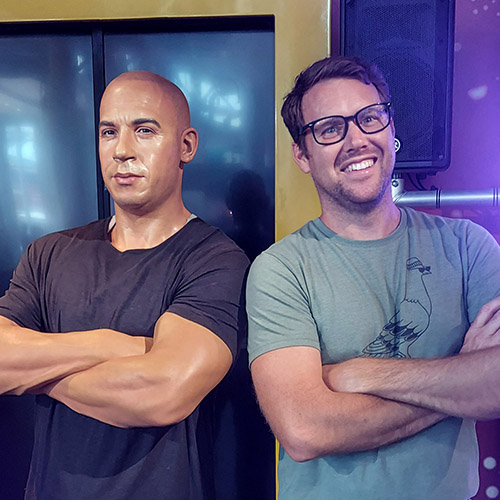 Eric Gluvna
Account Manager
Eric grew up in Central Florida and loves traveling, camping, and mountain biking with his two boys and wife.
He also enjoys playing guitar, doing home renovations, and going to concerts.
A self-proclaimed jack of many trades, there's not a lot of slowing down!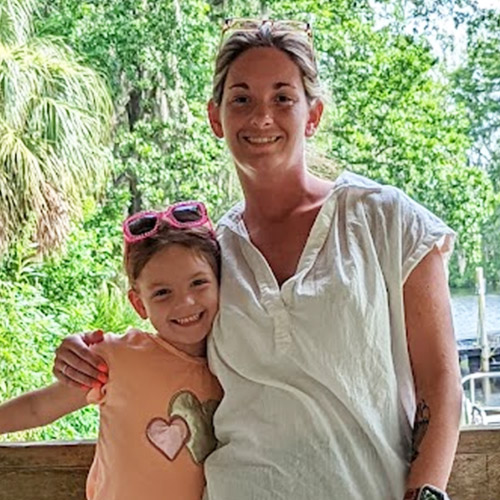 Shauna Walker
Staff Accountant
Shauna was raised in Western Kentucky on the lake.  She enjoys fishing, hunting, reading, and baking. She lives with her beautiful daughter and two wonderful dogs in the small town of Mayfield. They love to play board games, have tea parties, watch movies, and take the pups to the dog park.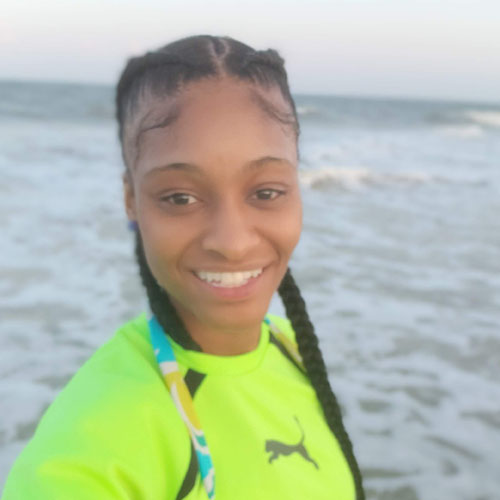 Jasmine Booker
Staff Accountant
Jasmine was born and raised on the southside of Atlanta, Georgia.  In her free time she enjoys working on her poetry book, swimming or going to the beach as much as possible with her 10 year old son. She is expecting and very excited to meet her second son in August.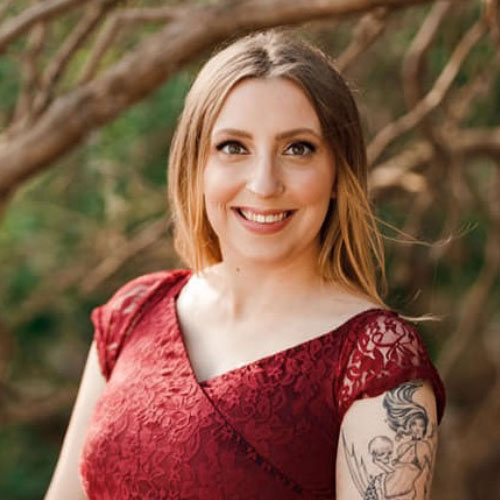 Ashlyn Wyatt
Staff Accountant
Ashlyn was born and raised in Virginia. She's been in the hospitality industry for about 12 years and is looking forward to taking her life in a different direction with a career change and moving her family down to Florida. In her free time, Ashlyn enjoys camping with her husband, snuggling with their new daughter, and planning their next family vacation!