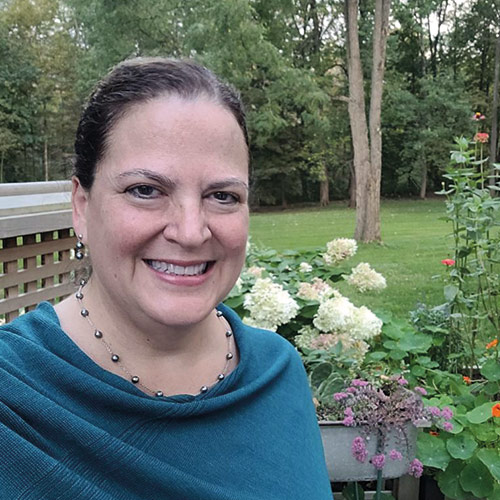 MaryEllen Georgiadis
Founder
MaryEllen started the company in 2017 after working for 20+ years in finance and operations in the hospitality industry.  She lives in Orlando, Florida with her husband, George and really enjoys the weather in the Sunshine State.  She loves to travel and spend time with friends!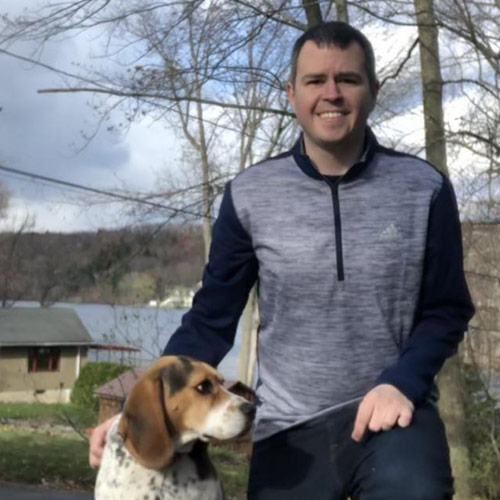 Ryun Girmindl
Senior Account Manager
Ryun was born & raised in Kinderhook, NY, but spent almost 8 years living in Southern California before moving back to the Upstate New York area. He can be found out on the golf course, cheering on his favorite sports teams, or spending time with family, friends & his dog, Ace.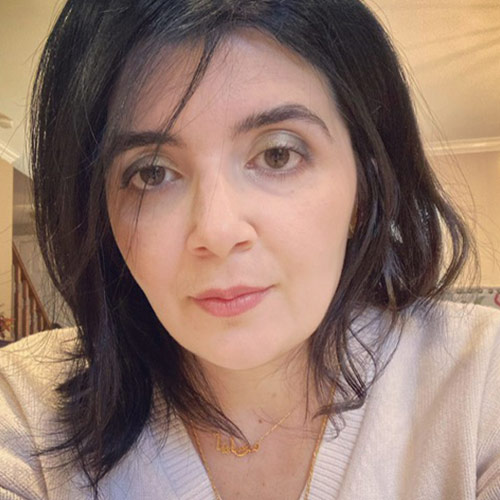 Marcelena Jarrouj
Senior Account Manager
Marcelena grew up in the hospitality world and really enjoys working with restaurants. She enjoys cooking, baking, being outdoors and spending time with her family and two boys.  She enjoys all kinds of cuisines but her favorite food has to be Lebanese, she might be biased!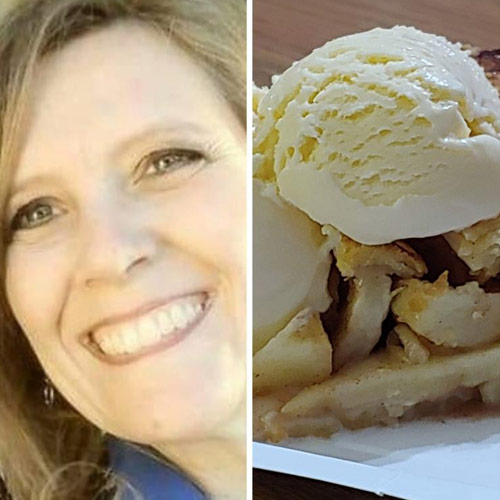 Cathy Walker
Senior Account Manager
This Southern gal is from Graham, a small Texas town 90 miles west of Fort Worth.  Cathy loves spending time with family-watching her youngest son play baseball, cooking out and playing cards with her oldest son and his wife, or bottle feeding her baby sheep.  She also enjoys taking long walks with her husband, gardening, and baking.  If you are ever hungry for a homemade apple pie – look her up!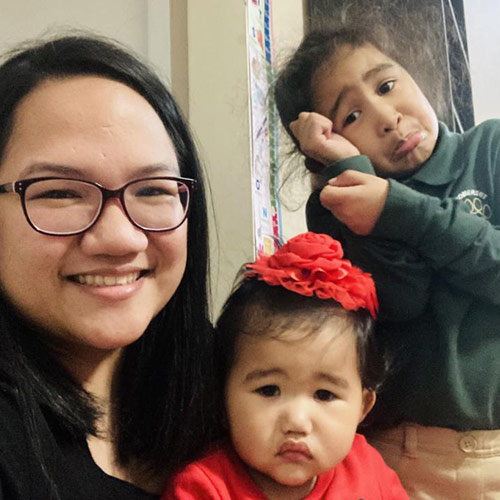 Michelle Calvin
Account Manager
Every day's a roller coaster ride with a toddler and a 5 year old!  Michelle lives in Kentucky and loves to travel.  Next destination is Universal Studios so mommy, or kids, can see the Harry Potter Theme Park. She speaks English and Tagalog and would love to learn Spanish, Japanese, and Korean.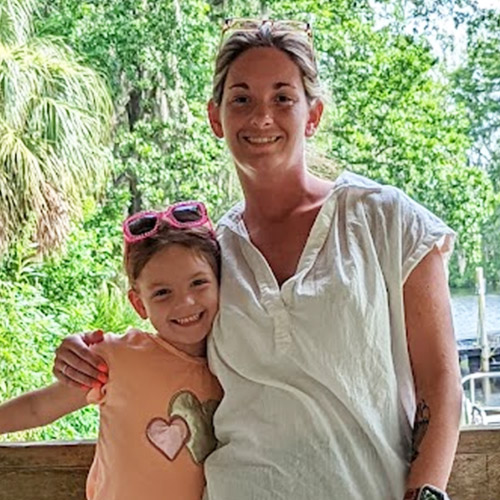 Shauna Walker
Staff Accountant
Shauna was raised in Western Kentucky on the lake.  She enjoys fishing, hunting, reading, and baking. She lives with her beautiful daughter and two wonderful dogs in the small town of Mayfield. They love to play board games, have tea parties, watch movies, and take the pups to the dog park.