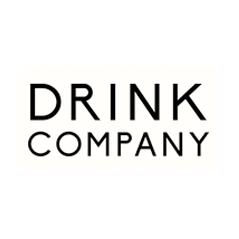 Drink Company
Derek Brown, Owner
With MaryEllen and Finance A La Carte, I got to really see my business. Before that I was working in the dark. First, because she did the hard work of keeping the books organized, producing reports, and making payments, but also because—as an operator—I could now focus on what made us great in the first place: serving people. I didn't have to grapple with the tasks that I was never good at to begin with. I can't recommend her services enough. With MaryEllen and Finance A La Carte, you get expertise, experience, and, most importantly, the time you need back to make your business successful.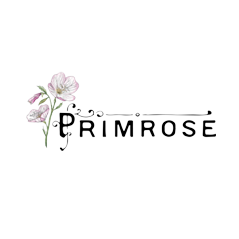 Primrose
J. Sebastian Zutant, Owner
Without MaryEllen and Cathy and the rest of the incredible team, we would truly be closed. I cannot say enough about the open nature and constant attention to support and communication. The piece of mind is something that is very hard to find in this business. True professionals. Thank you for saving our livelihood.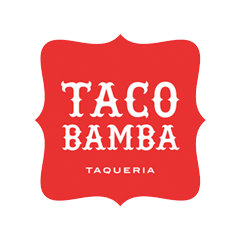 Taco Bamba
Bill Susinski, President
We have been a client of Finance ala Carte for several years. Being too small to hire an in-house accountant, and in need of an accounting solution, Finance A La Carte was that solution. MaryEllen and her team did an amazing job organizing what we had and creating standards across our locations. They are professional, responsive, and thorough. I highly recommend them!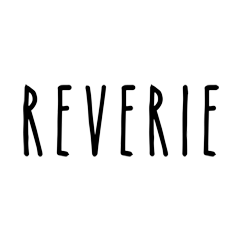 Reverie and Bar Spero
Johnny Spero, Owner
MaryEllen and her team at Finance A La Carte are a crucial part of my restaurant's success. They have been able to help me navigate from pre-opening to operating and continue to help me dial in and tune my restaurant to operate more efficiently every day.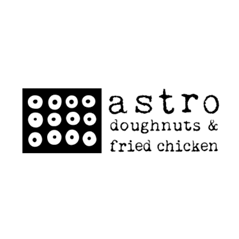 Astro Doughnuts & Fried Chicken
Elliot Spaisman, Owner
Astro Doughnuts & Fried Chicken has been working with Finance A La Carte for over 5 years and it has been a wonderful experience. We work with their team on all the financial aspects of our business from account payables, bookkeeping, cash flow analysis. financial forecasting to consulting. With their assistance on the financial side, I have been able to focus more on growing our business and expanding our offerings. I highly recommend working with them, especially if you are a restauranteur given their strong expertise in the food and beverage industry.